About
We are a group of Boisterous Humans - all as a combination of thinkers, doers, dreamers and entertainers!
With the right mix of experience, energy and enthusiasm, we have built several business divisions and earned significant outcomes.
It's been a thrilling odyssey since the year 1999 and as we speak, we are on a road with an envisage for a remarkable future and create memories.
3 Strategic
Business Units12 Distinct Brands
425+ Active Monthly
Customers
Group

aceinfoway.com
Started Web/Internet business 23 years ago - core technology services brand, clients in various industry verticals supported in various technologies. We do Consulting & Developing Business Solutions

publishing.aceinfoway.com
This brand specializes in high performance digital solutions for Information & Compliance publishers of US, with 400+ man years collective work experience.

qeretail.com
A full service agency dedicated to eRetailers, helping more than 5000+ eStores

qecad.com
QeCAD is an architectural drafting and visualization agency with 23+ years of experience under its belt and built a trusted name among the architectural community. We work closely with 100+ clients worldwide.
qeinbox.com
QeInbox specializes in serving email marketing needs of all B2B and B2C customers, this includes email designing, campaign management, email automation, landing pages and ESP Migration. 

searchaholiks.com
Founded in 2019, this brand specialize in creating evidence based Digital Marketing strategies for all businesses, Big or Small. Everything related to SEO, Local SEO, PPC, Digital Marketing

camerareadyart.com
A US entity/company, acquired by us in 2008. This division is Online Vector Art Pioneer, completed over 2,000,000+ art orders in the last 20 years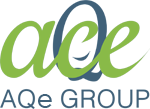 Awards
- Recognition
Take a quick look at the huge line-up of attainments and awards won so far - all thanks to contribution of our team and progressive customers.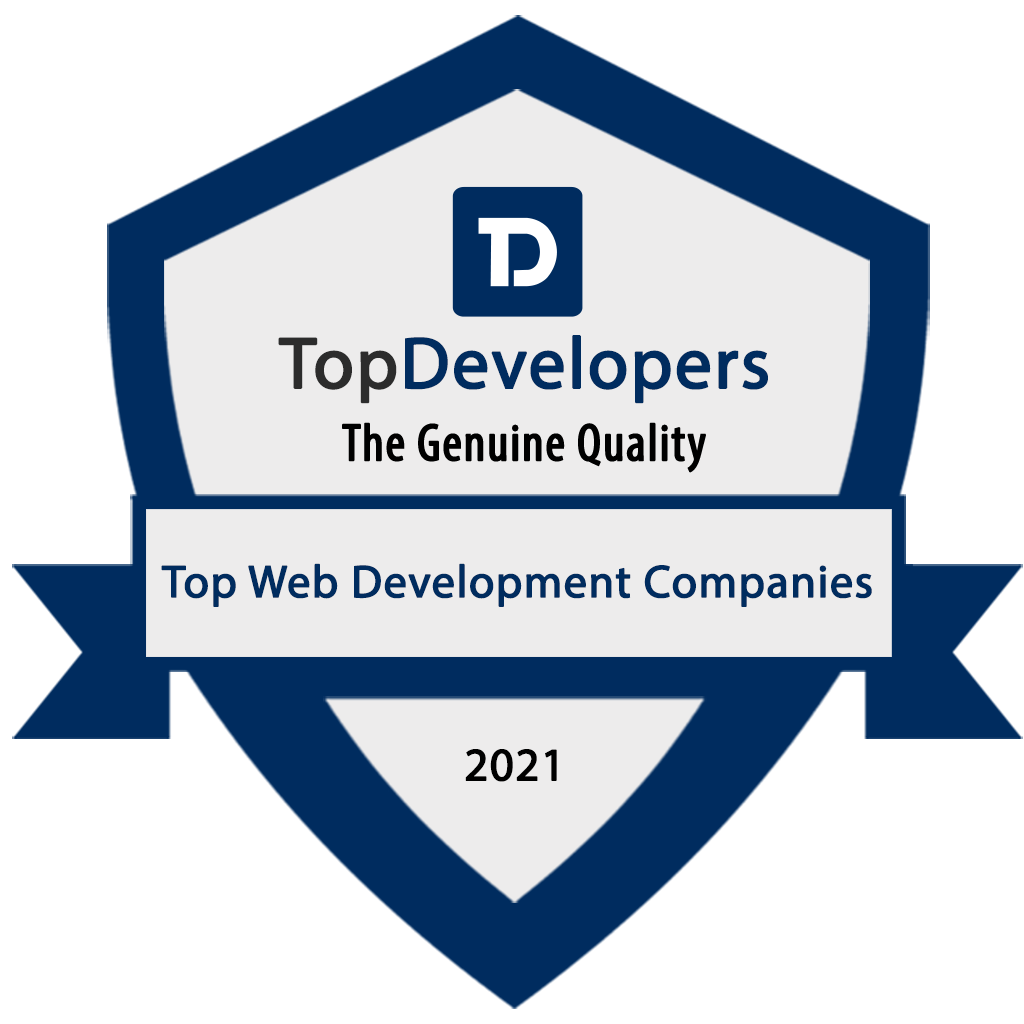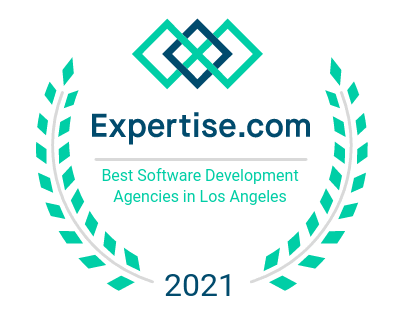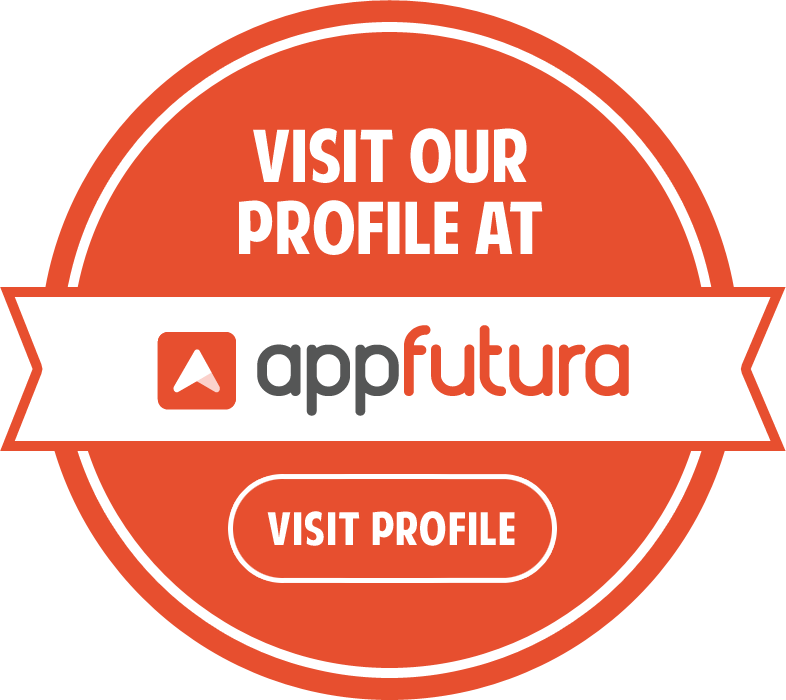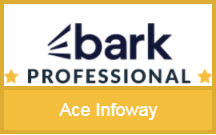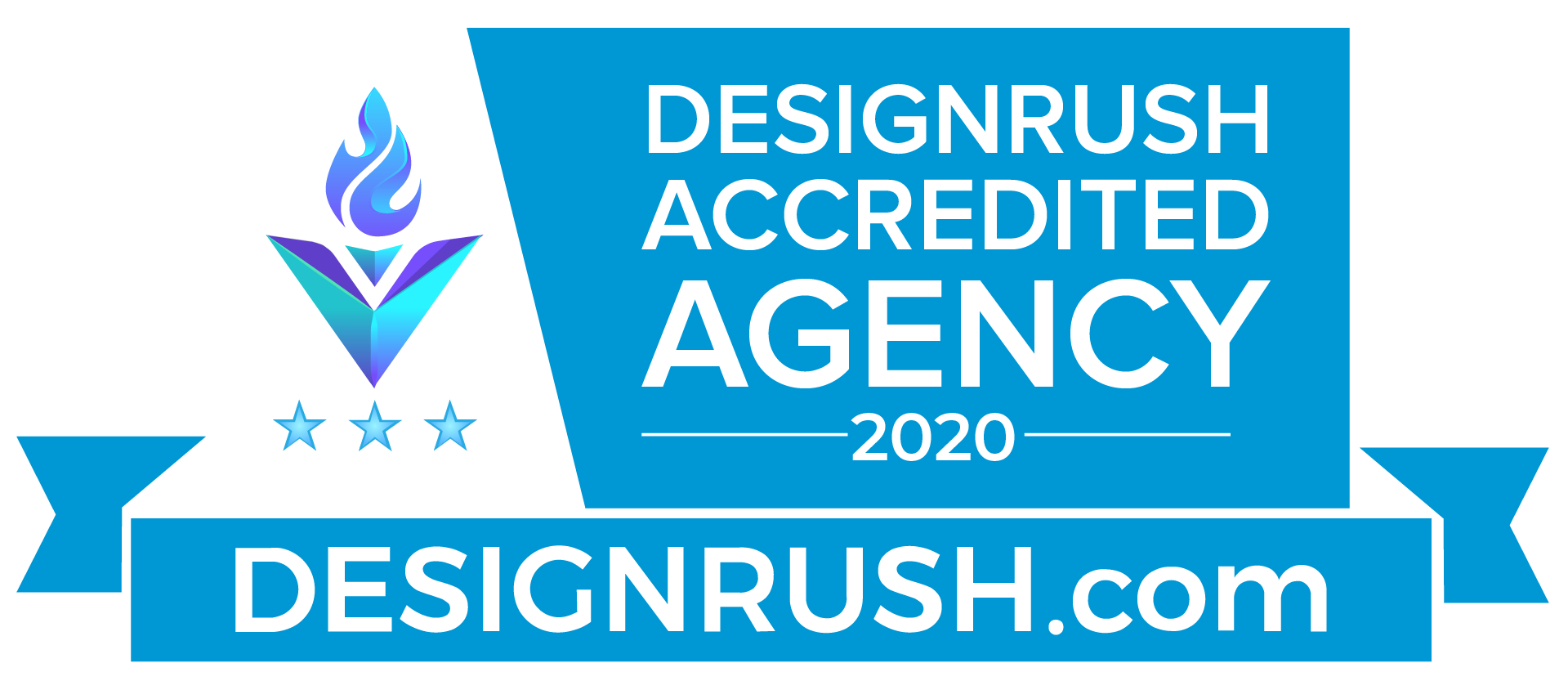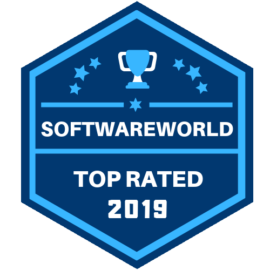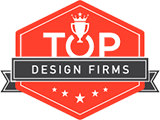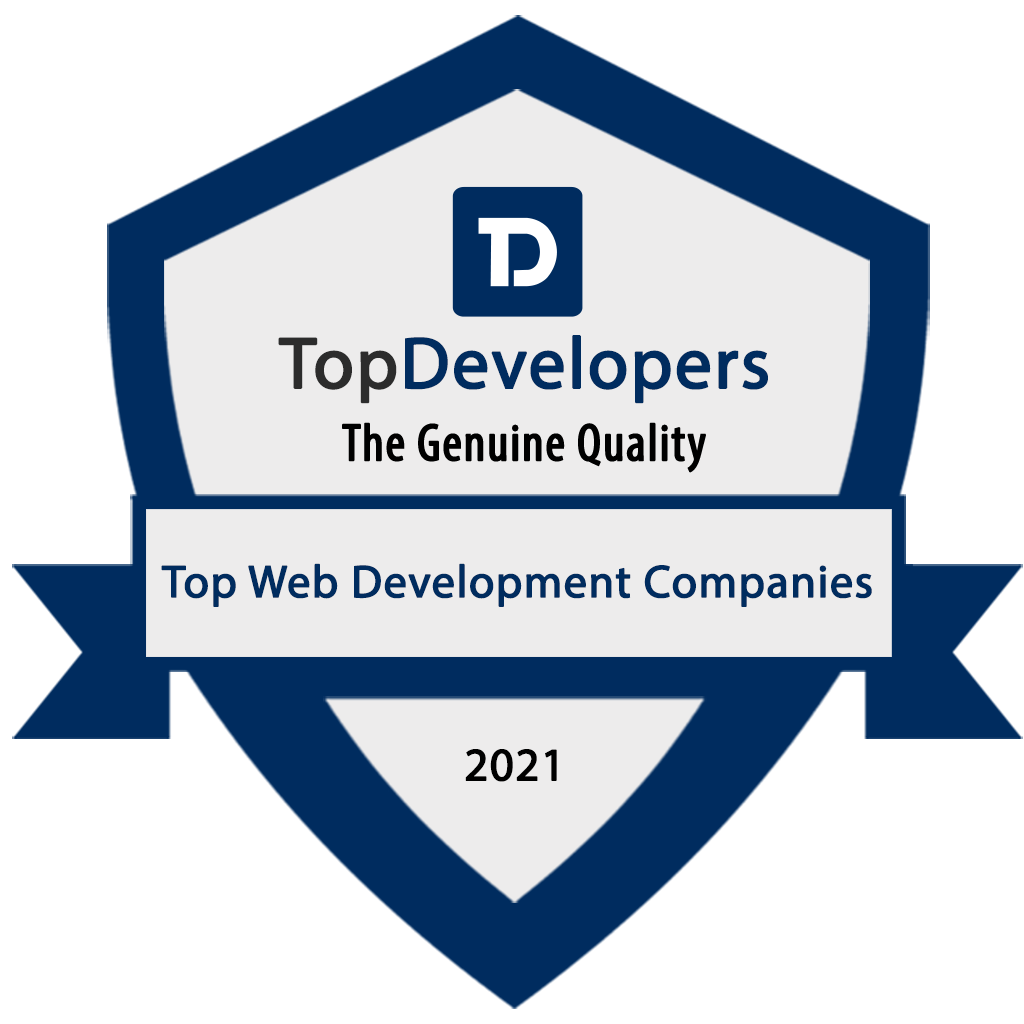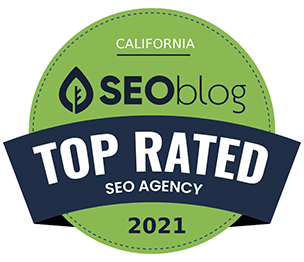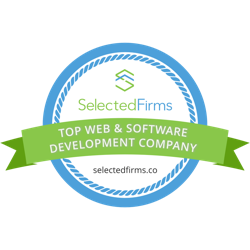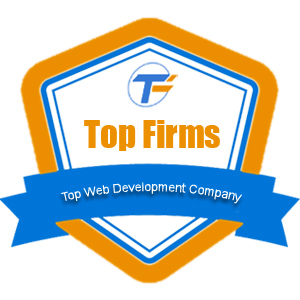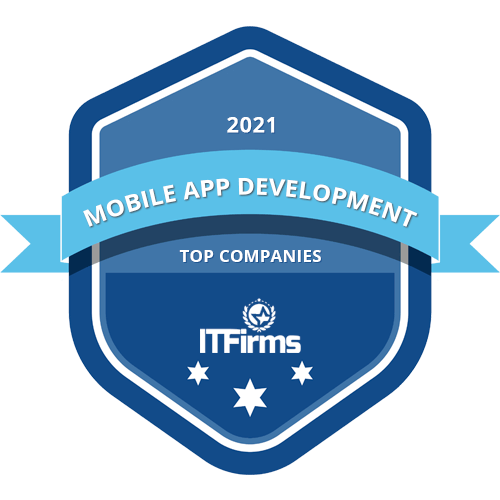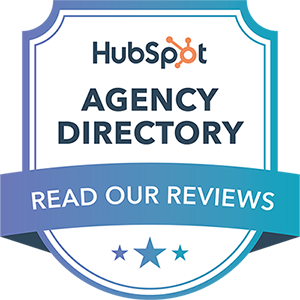 Address
A/511 Safal Pegasus Nr. Prahladnagar, Garden 100ft. Anand Nagar Road, Ahmedabad – 380 015 (Gujarat).